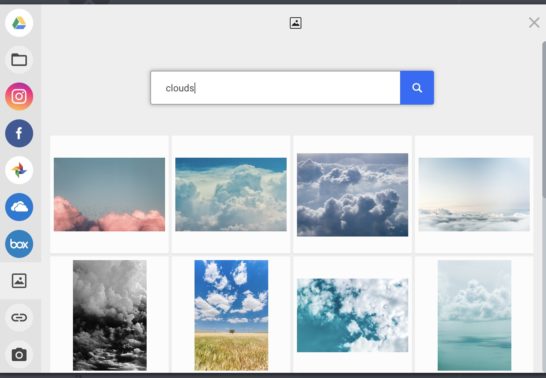 Uncategorized
New image sources available!
We're excited to share that we've upgraded our image uploader — it's now possible to import images into your Flashissue newsletter from more sources than ever before, making it easier to find the perfect images for your next newsletter.
Unsplash
Unsplash is the internet's source of freely-usable images – their words, not ours! It's full of high-quality, free-to-use images – and now it's available directly from the Flashissue editor: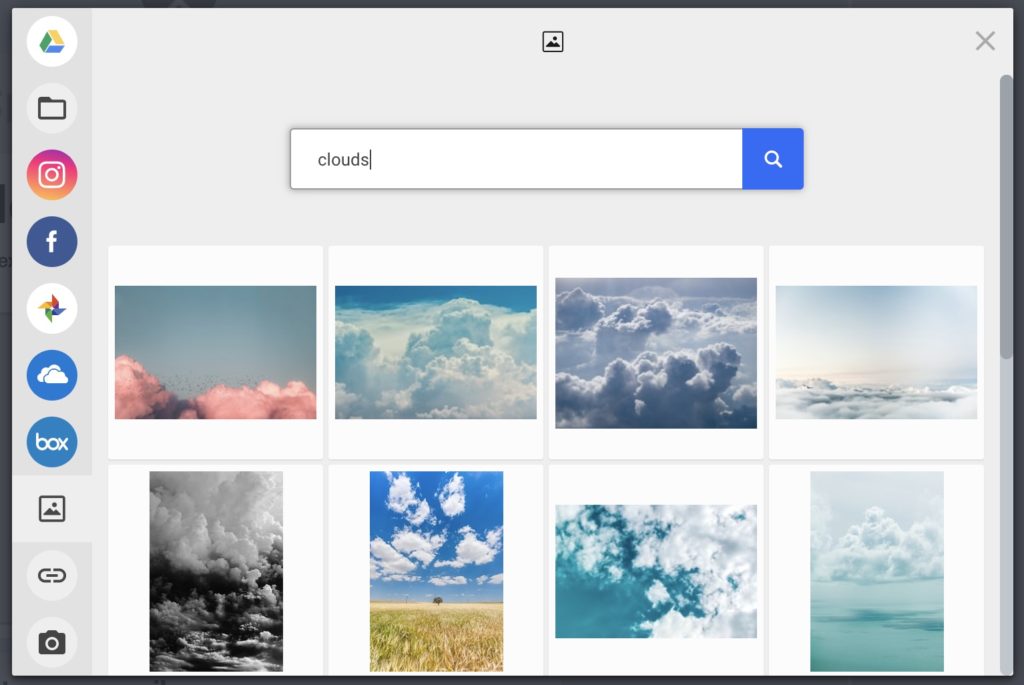 Just search for anything, and you'll get a bunch of high-quality images you can use in your newsletter. No need to download the image to your computer, no need to copy-paste a URL – everything happens automagically for you.
Webcam!
Do you want to quickly snap a photo for your newsletter? You can now grab an image from your webcam right into your newsletter: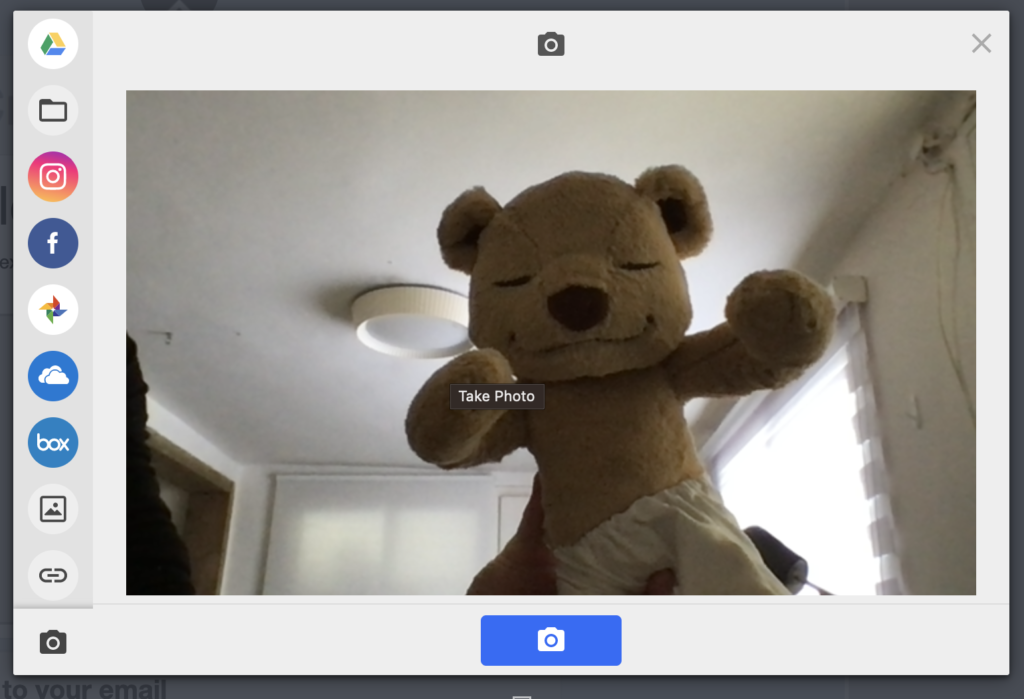 More options: Box, OneDrive, and a direct URL import
Flashissue had Dropbox and Google Drive support for a while. Starting today, you can also import images directly from your Box or Microsoft's OneDrive account. You can also import an image directly from a URL: copy-paste the URL of any image to import it into your newsletter.
That's not all – we've done some work behind the scenes, too
We've also made some major improvements behind the scenes. Images will be loaded & processed faster not only in the Flashissue editor, but also when newsletter are viewed in email clients. If you've had some issues with images not being displayed properly – today's update should fix it.