FOR EDUCATION
Bringing parents, students and educators closer together
Create engaging newsletters to share important content within minutes, right from your Gmail inbox.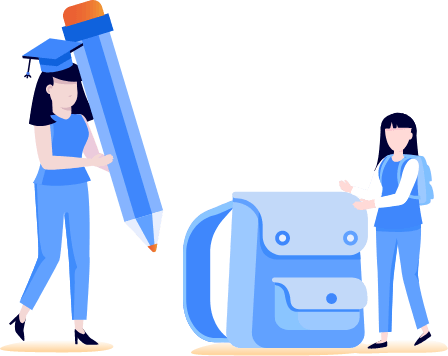 over 300k
total users

1.5 million
emails per month

125 million
total emails sent

10+ countries
of our users
Being a teacher is far from easy
As if teaching isn't hard enough on its own, educators are often burdened with seemingly endless administrative tasks. Preparing material, assessing homework, organizing classes, doing paperwork…
All diverting your attention from what really matters.
Slash time wasted outside of the classroom
Use Flashissue to connect with students, parents and colleagues in a blink of an eye. Send important info and share valuable material through professional newsletters, created within minutes.
Teaching the next generation is one of the most important jobs there is, so we give all educators a 10% discount on Flashissue!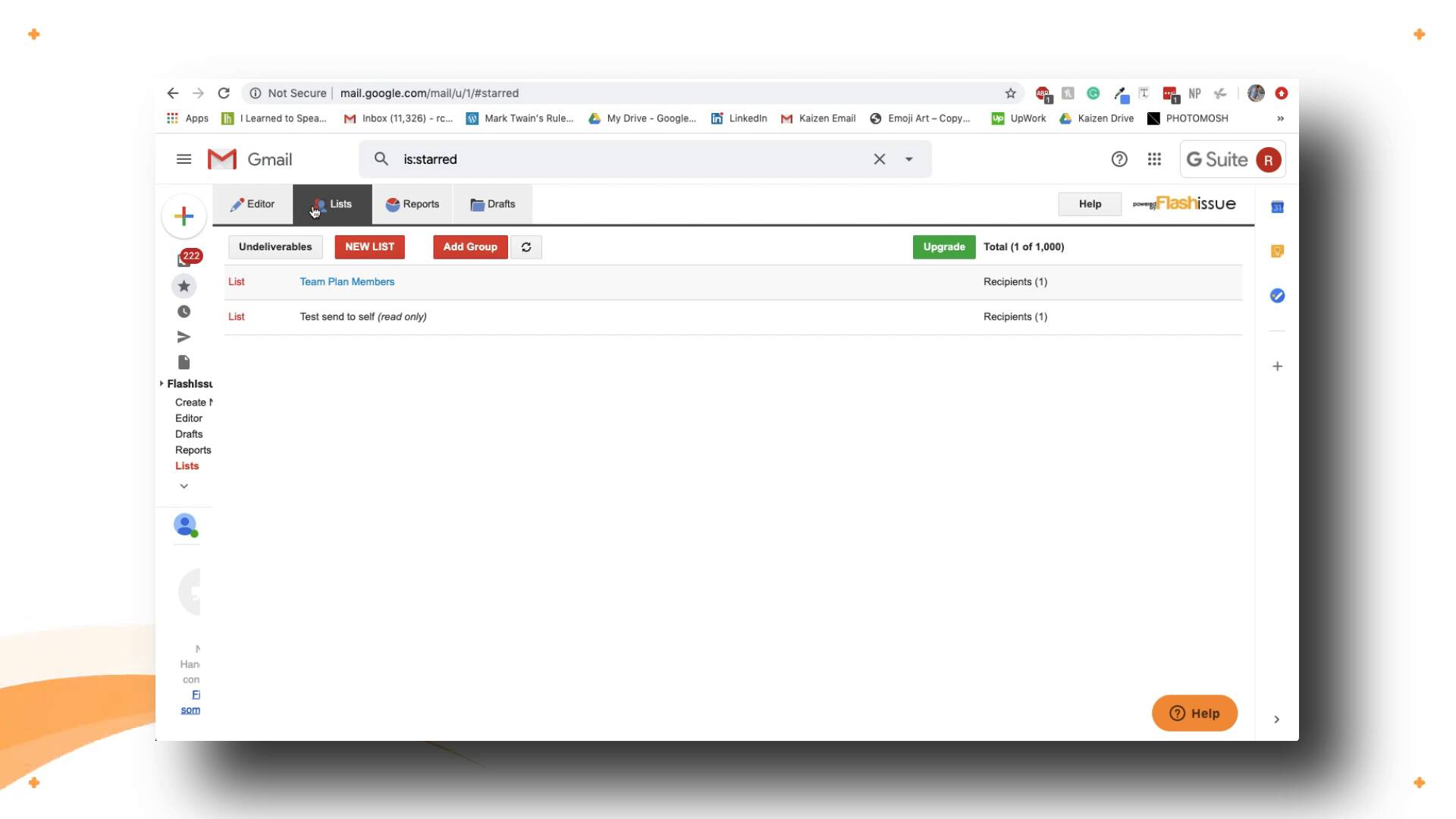 Watch how it works
Flashissue Demo
INTERACTIVE MATERIAL
Connect with students outside of the classroom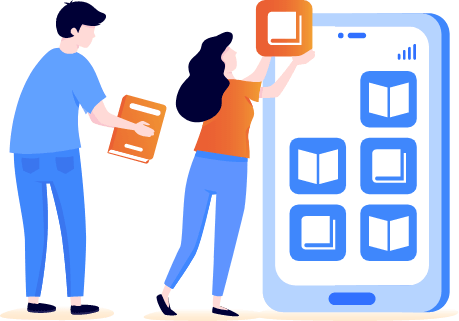 Use Flashissue to share subject material with your students even when away from the classroom.
Send homework assignments, provide additional learning resources, answer common questions and quickly share important information.
Increase student engagement
INCREASE INVOLVEMENT
Reach parents with better newsletters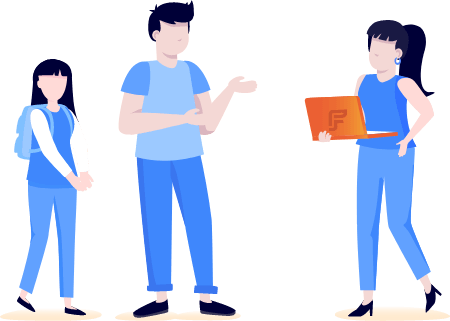 Involve parents in school life with ease. Make sure your message is not just read – but well understood – by engaging parents with quality content and visually
stunning emails.
Send important information and make sure parents are always up to date with what's going on in the classroom.
FACILITATE COLLABORATION
Make organization easier and faster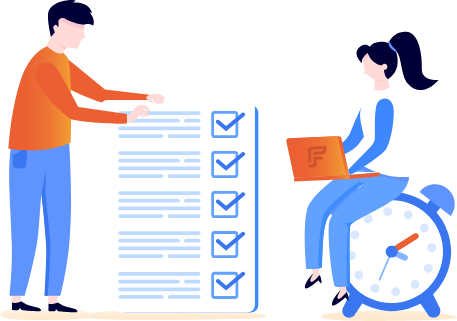 Use Flashissue to connect everybody in your organization and make teamwork a breeze. Quickly communicate important information to ensure everyone is up to date, and easily share valuable teaching material.
If your organization is larger than 10 people, Flashissue even provides free onboarding so you can get up and running in no time.
Book A Demo
Testimonials
I was looking for a way to make our Parent Newsletter look 'good.' This extension helped it too go way beyond just 'good'--it looks AWESOME! Beyond that, it's so simple that I could make it myself (I'm certainly not a computer wizard!) without much instruction. I recommend this to anyone who wants to have a quality looking newsletter without too much of a time investment!
Flashissue Customer
Make communications a breeze
Stop spending hours on burdensome tasks. Use Flashissue's time-saving features to easily connect your community through rich newsletters.
Save with our 10% education discount