FOR SMALL BUSINESSES
Strong customer relationships made easy
Grow strong relationships with customers and prospects through high-quality newsletters, made in your Gmail inbox.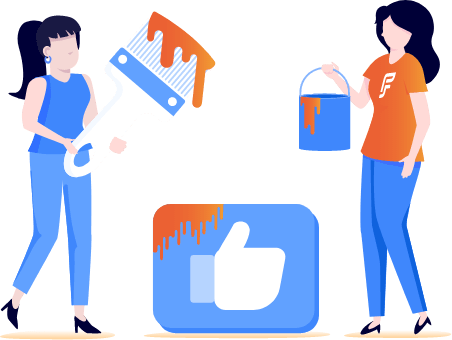 over 300k
total users

1.5 million
emails per month

125 million
total emails sent

10+ countries
of our users
How do you build a stable local business?
Is high-quality service the key? Is it competitive pricing? Or is it effective marketing? Yes, yes and yes. Every company in the world needs the fundamentals. But none of that can replace what your customers value about your business first and foremost. There's no strategy, secret trick or plan that can replace this value.
It's all about the personal connection
Maximize your best business advantage online
Strengthen personal relationships with each of your customers and prospects using Flashissue. Show your dedication through quality newsletters full of valuable content — all from the comfort of your Gmail inbox.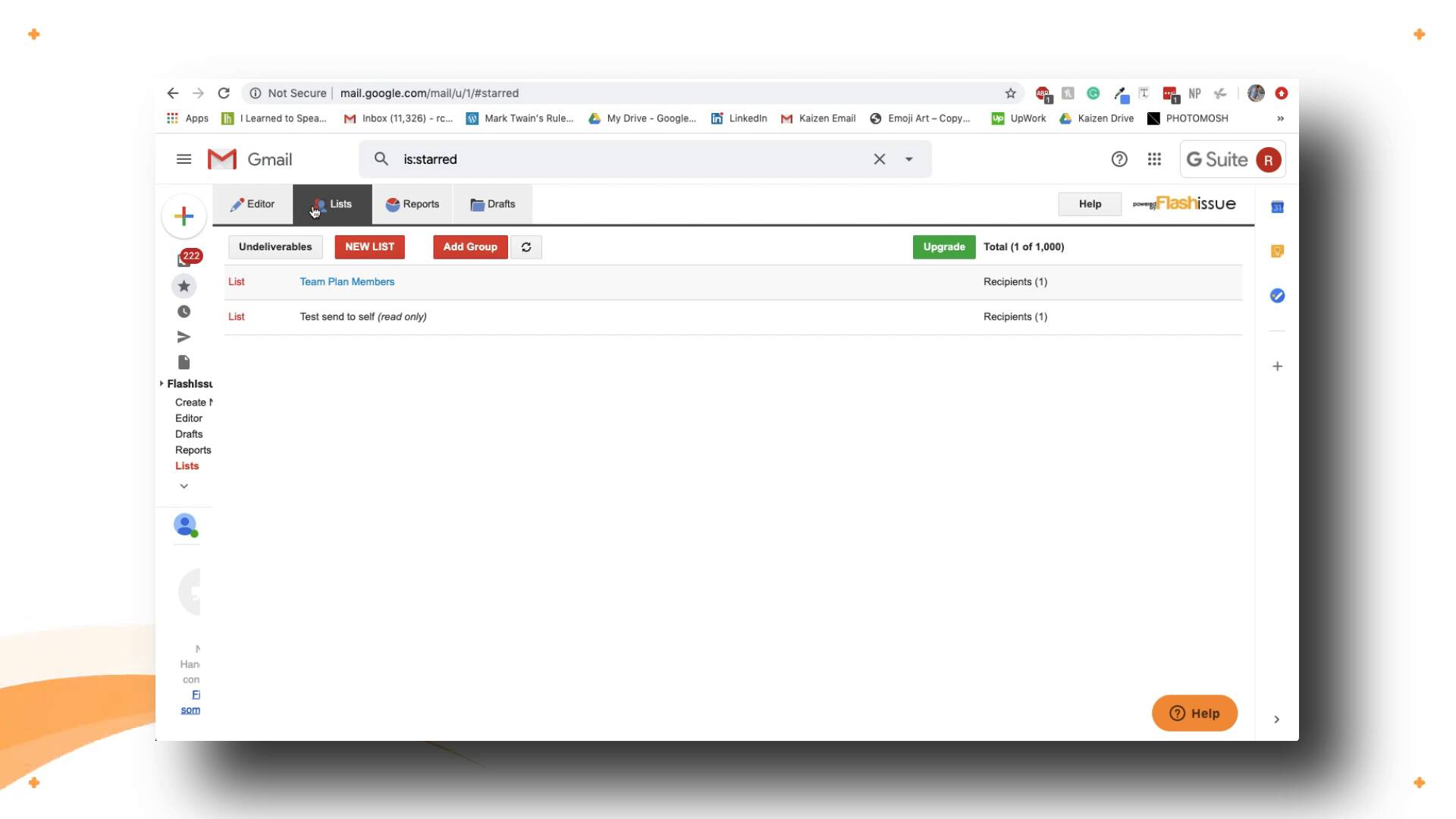 Watch how it works
Flashissue Demo
CONNECT PERSONALLY
Turn customers into loyal buyers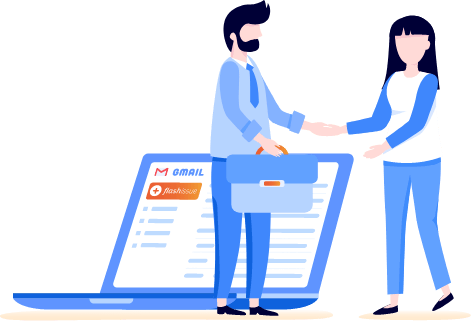 Flashissue provides a hassle-free way to retain (and grow a stronger relationship with) your existing customers.
Connect with your buyers through amazing content to fortify their trust and keep them coming back.
Fortify business success with stronger customer relationships.
MARKETING SUPERTOOL
The smart way to acquire more clients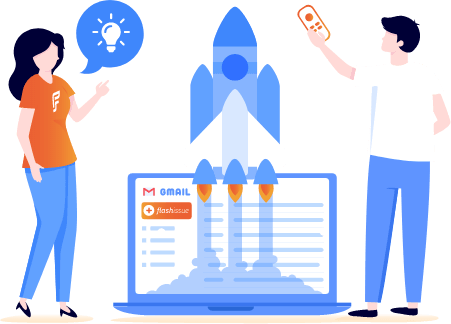 Flashissue is also a powerful tool for getting new clients. Use Flashissue to take your content marketing to a new level — nurture prospective customers with valuable content to be perceived as a leading expert. 
Plus, you'll be at the top of their mind the second they need services in your industry.
Secure new customers through professional newsletters.
MAXIMIZE PRODUCTIVITY
Newsletters done in minutes, right from Gmail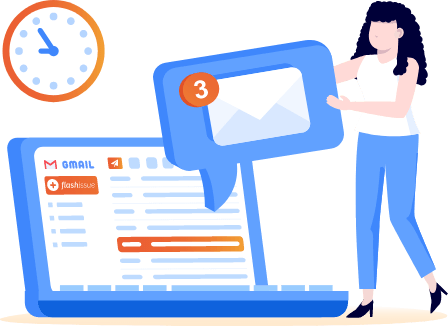 Create stunning newsletters filled with quality content in minutes, using our time-saving productivity features. 
Plus, Flashissue works right from your Gmail — so no need to worry about creating unnecessary accounts.
Build An Email Free
Testimonials
I was looking for a way to make our Parent Newsletter look 'good.' This extension helped it too go way beyond just 'good'--it looks AWESOME! Beyond that, it's so simple that I could make it myself (I'm certainly not a computer wizard!) without much instruction. I recommend this to anyone who wants to have a quality looking newsletter without too much of a time investment!
Flashissue Customer
Customers will value your dedication
Great business success doesn't come overnight. But it does come with dedication and giving your customers the best of your business. The best of you. By making them feel the personal connection.
Start building stronger relationships with your customers