ENTERPRISE SOLUTION
Accelerate progress through valuable communication
Use automated newsletters to distribute knowledge and key info to your entire team with ease, right from GSuite.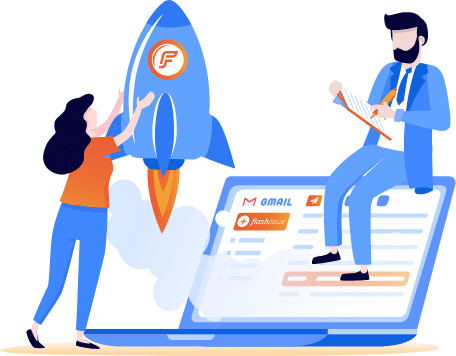 over 300k
total users

1.5 million
emails per month

125 million
total emails sent

10+ countries
of our users
Are all your team members on the same page?
Significant results require excellent collaboration. If your entire team isn't working towards common goals and ideas, business results can suffer.
Remarkable success requires remarkable communication.
Unlock your team's full potential through tight-knit cohesion
Flashissue sets your team up for success with meaningful internal communication. Share significant information, key updates and vital knowledge with all your team members – via quick and easy newsletters.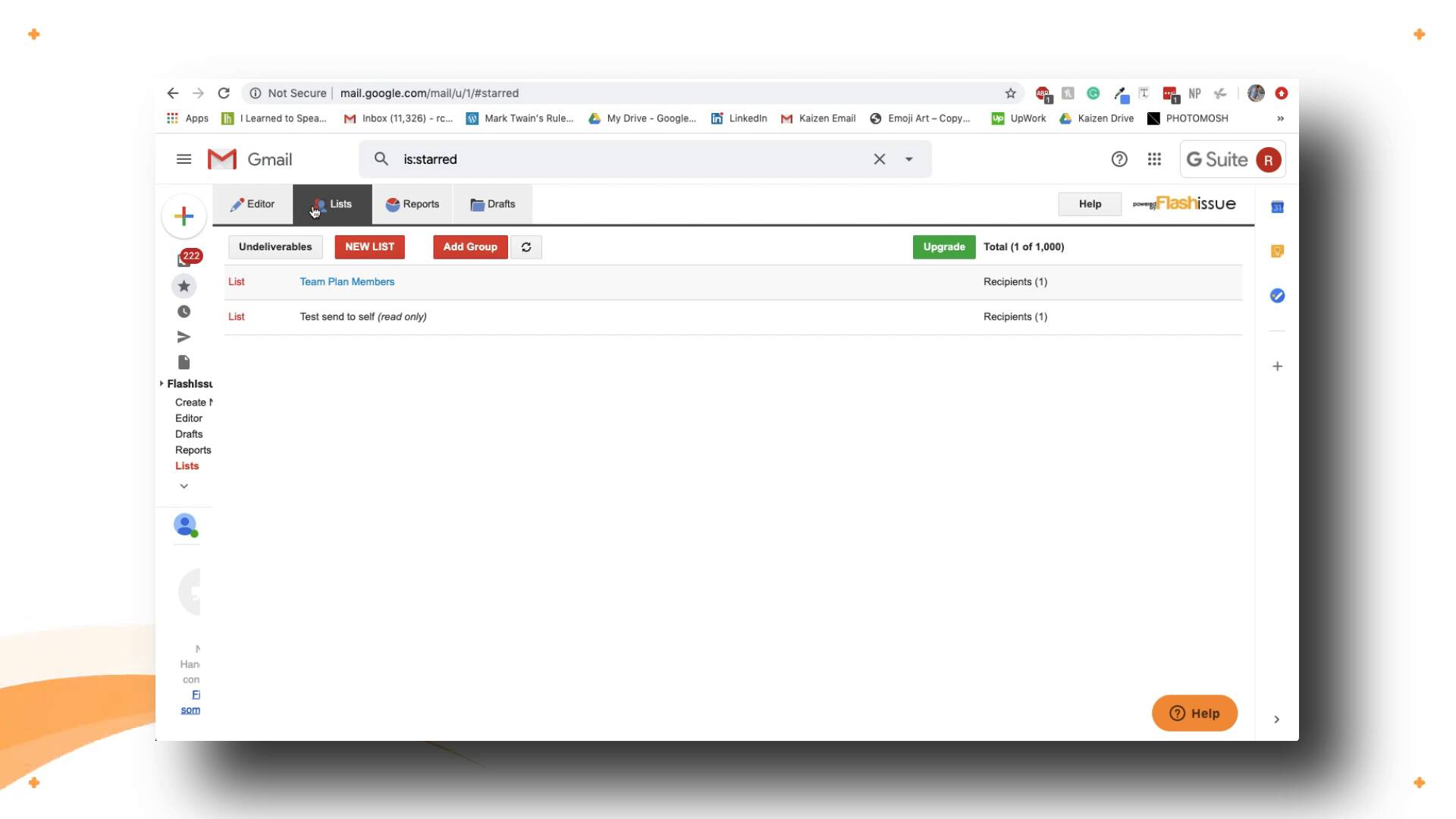 Watch how it works
Flashissue Demo
DONE IN MINUTES
Quickly create high-quality newsletters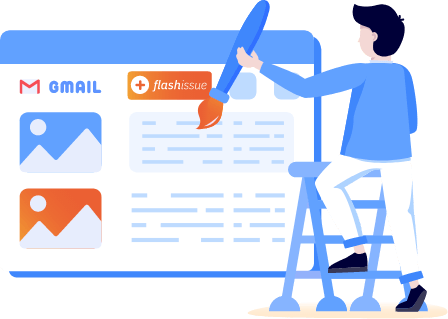 Use Flashissue's suite of productivity features — predesigned templates, drag-and-drop editor, content picker and more — to build professional newsletters with high-quality content, right from Gmail. Strengthen your company culture by sharing knowledge, info and ideas, or produce valuable content for your digital marketing strategy in a blink of an eye.
Upgrade GSuite into your fully-fledged newsletter hub
MANAGEMENT TOOLS
Organize, delegate and manage your team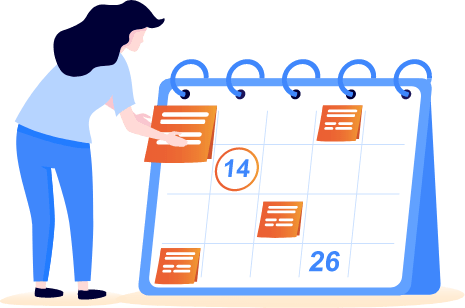 Use Flashissue to re-assign and delegate tasks, or send vital project updates to your entire team.
Then, ensure your message is delivered to everyone by tracking individual receivers' activity using the analytics dashboard.
See who's getting your message
RELIABLE BACKUP
World-Class Support Available Instantly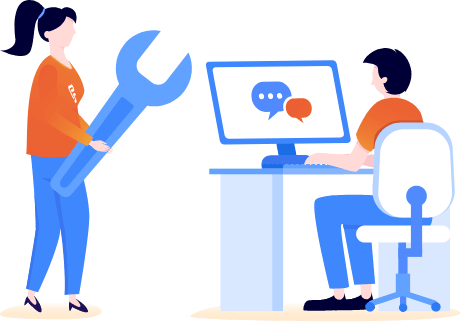 Don't let your team be slowed down by software issues. We always have your back covered with our world-class customer support team, ready to help you get back on track in an instant.
If your organization is larger than 10 people, Flashissue even provides free onboarding so you can get up and running in no time.
Book A Demo
Testimonials
I was looking for a way to make our Parent Newsletter look 'good.' This extension helped it too go way beyond just 'good'--it looks AWESOME! Beyond that, it's so simple that I could make it myself (I'm certainly not a computer wizard!) without much instruction. I recommend this to anyone who wants to have a quality looking newsletter without too much of a time investment!
Flashissue Customer
Drive better results through engaging newsletters
Set your team up for success by sharing valuable content in minutes. Discover how your business can benefit from Flashissue — book a live demo with no sign-up obligation.